Saturday – April 25th
Andre Rodgers' two-run shot (#3) off Dennis Bennett (1-1) in the top of the eighth gave the Cubs some breathing room in a 4-1 win over the Phillies.
Play Ball
The game moved to the top of the eighth with the Cubs on top 2-1:
Ron Santo led off with an infield single.
After Ernie Banks flew out, Andre Rodgers hit his third home run of the year to make it 4-1 Cubs.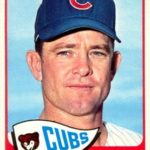 Larry Jackson (2-1) – who lost 8-1 to Bennett and the Phillies six days earlier in Chicago – earned the six-hit victory.
Lindy McDaniel – a former starter with the Cardinals – picked up his second save of the year.
The loss ended the Phils winning streak at three games.
---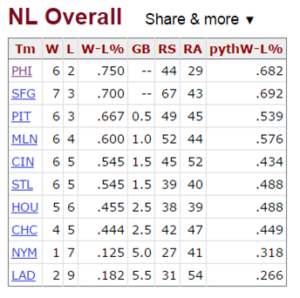 Around the League
Jim Maloney (2-1) bested Jack Sanford (2-1) as the Reds beat the Giants 3-1 in Cincinnati. The Giants missed an opportunity to take sole possession of first place. Instead, the Phillies and Giants remained in a virtual tie.
But the Pittsburgh Pirates beat the Mets 5-4 to pull withing half-a-game of first.
---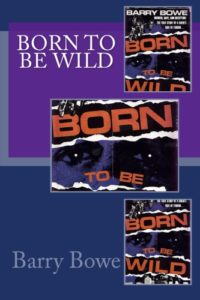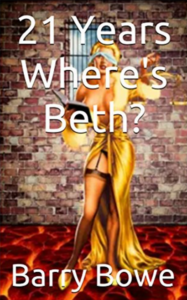 Barry Bowe is the author of Born to Be Wild and his new baby is 21 Years.
21 Years follows the footsteps of Blacklist, Sons of Anarchy, Narcos, House of Cards, and Breaking Bad. If you like those shows, good chance you'll like 21 Years.
Every episode of 21 Years available in all digital formats for $2.99 at  Smashwords & Kindle