Sunday – April 26th
Play Ball
Tony Taylor led off the bottom of the first with his first home run of the year and Gus Triandos led off the bottom of the second his first home run to stake the Phillies to a 2-0 lead over the Cubs.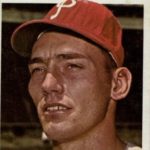 Bobby Wine hit his first, a three-run shot, in the bottom of the sixth to spread icing on the cake. It went like this:
Danny Cater doubled with two outs.
Fred Norman walked Triandos intentionally to put runners on first and second. Then wild-pitched the runners up a base.
Cubs manager Bob Kennedy let Norman pitch to Wine rather than putting him on and pitching to pitcher Ray Culp.
Wine  crossed up the strategy to put the Phillies on top 5-0. Norman's third gopher-ball of the game and seventh of the young season.
Ray Culp (1-1) gave up just two hits in seven innings to pick up his first win of the season. And newcomer Ed Roebuck picked up the save in his first outing.
The victory gave the Phillies four wins in their first six games against the Cubs.
---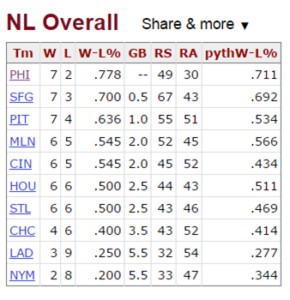 Around the League
Rain postponed the Giants game versus the Reds allowing the Phillies to take possession of first place by ½ game.
But the Pirates topped the Mets 4-3 to keep pace with the Phils. In third place, but just one game out of first.
---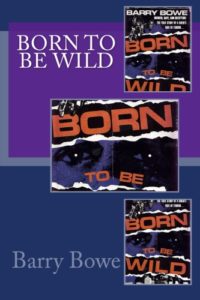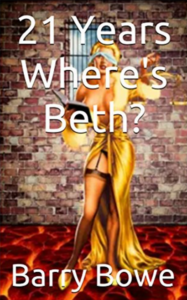 Barry Bowe is the author of Born to Be Wild and his new baby is 21 Years.
21 Years follows the footsteps of Blacklist, Sons of Anarchy, Narcos, House of Cards, and Breaking Bad. If you like those shows, good chance you'll like 21 Years.
Every episode of 21 Years available in all digital formats for $2.99 at  Smashwords & Kindle