Monday – April 27th
Monday was a travel day for the Phillies.
After the short-but-sweet 3-1 home stand, the Phils were beginning a road trip leading to Cincinnati, Milwaukee, and St. Louis. Eight games with the Reds, Braves, and Cardinals.
---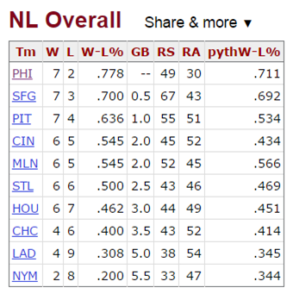 Around the League 
Only one game in the National League.
Don Drysdale (1-1) tossed a six-hitter as the Dodgers shut out Colt .45s by a score of 6-0,
Ron Fairly (#2), Willie Davis (#2), and Frank Howard (#6) homered for the Dodgers.
With the Phillies, Giants, and Pirates all idle, no change in the standings.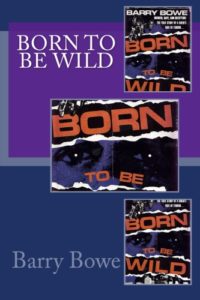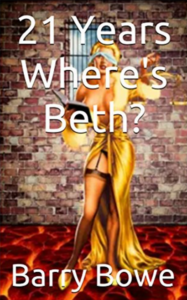 Barry Bowe is the author of Born to Be Wild and his new baby is 21 Years.
21 Years follows the footsteps of Blacklist, Sons of Anarchy, Narcos, House of Cards, and Breaking Bad. If you like those shows, good chance you'll like 21 Years.
Every episode of 21 Years available in all digital formats for $2.99 at  Smashwords & Kindle