Wednesday – April 29th
Heavy rain washed out Wednesday's game with the Reds in Cincinnati.
---
Around the League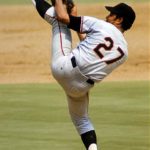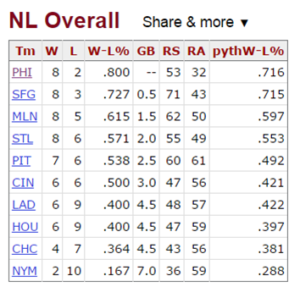 Juan Marichal (3-0) pitched an 8-hit, 6-strike out victory over the Cubs in Chicago. The 4-0 shutout pushed the Giants to within ½ game of the idle first-place Phillies.
Jim Ray Hart (#2) homered for the Giants.
---

---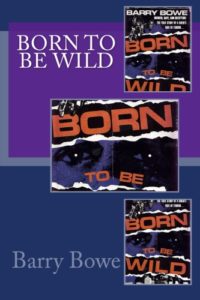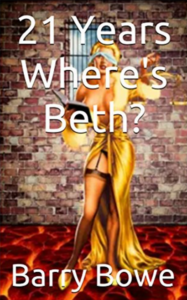 Barry Bowe is the author of Born to Be Wild and his new baby is 21 Years.
21 Years follows the footsteps of Blacklist, Sons of Anarchy, Narcos, House of Cards, and Breaking Bad. If you like those shows, good chance you'll like 21 Years.
Every episode of 21 Years available in all digital formats for $2.99 at  Smashwords & Kindle