Thursday – April 30th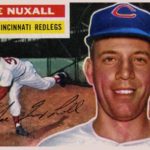 Joe Nuxhall (1-1) started for the Reds. And Joe Nuxhall is the answer to a trivia question.
Almost twenty years earlier, back on June 10, 1944, the Reds were getting blown out 11-0 by the Cardinals and baseball history was about to be made. Manager Bill McKechnie brought in a rookie for mop-up duty. The rookie's name was Joe Nuxhall and he was exactly 15-years-and-316 days old.
The youngest player to ever appear in a major league game.
---
Play Ball
The Phillies jumped on Nuxhall for two runs in the top of the first:
Tony Taylor led off the game with a single.
Johnny Callison walked.
Richie Allen doubled to score Taylor – 1-0 Phillies.
Roy Sievers walked to load the bases.
Joe Nuxhall hit Tony Gonzalez to force home a run to make it 2-0.
The Phillies won 3-1 with Dennis Bennett (2-1) strong throughout. He gave up one run on eight hits while throwing a complete game. His second of the year.
The final score That made it three straight wins for the Phils and gave them nine wins in the first 11 games.
Nuxhall (1-2) gave up four hits in seven innings in taking the loss.
---
Around the League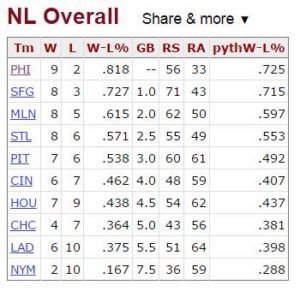 Rain washed out the Giants in San Francisco. Allowing the Phillies to finish the month of April in first place by one game.
---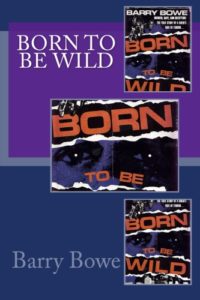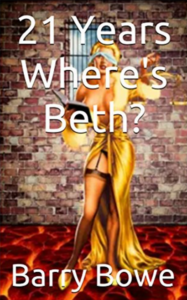 Barry Bowe is the author of Born to Be Wild and his new baby is 21 Years.
21 Years follows the footsteps of Blacklist, Sons of Anarchy, Narcos, House of Cards, and Breaking Bad. If you like those shows, good chance you'll like 21 Years.
Every episode of 21 Years available in all digital formats for $2.99 at  Smashwords & Kindle