Saturday – June 20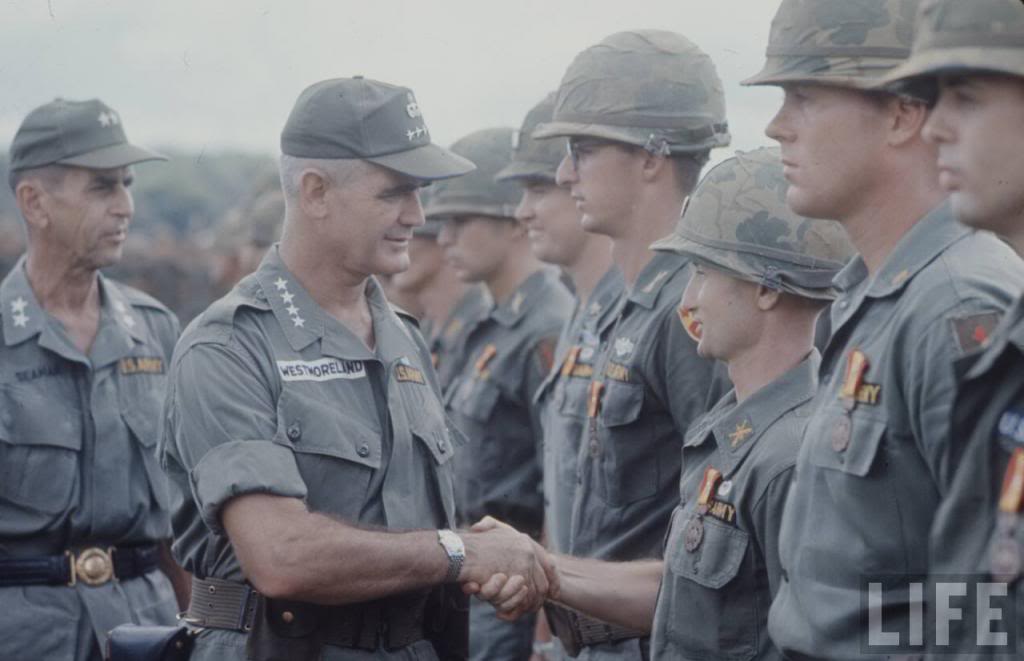 General William Westmoreland replaced General Paul Harkins as head of the U.S. forces deployed in Vietnam.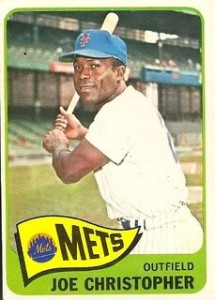 Back to the Action – The Mets took the lead with three runs in the third:
With one out, Dennis Bennett gave up a home run (#6) to Joe Christopher.
Charley Smith followed with a double.
One out later, Hawk Taylor homered (#1) to make it 3-0.
The Phillies chipped away in the fifth and sixth innings to pull even.
Phillies Fifth:
With one out – in a surprising move – Gene Mauch sent Cookie Rojas to the plate to pinch-hit for Bobby Wine – and Rojas doubled.
Mauch completed the double-switch by sending Wes Covington up to pinch-hit for Dennis Bennett. When Covington flied out to right, Rojas tagged and moved to third.
Tony Taylor singled to score Rojas and trim the deficit to 3-1.
Phillies Sixth:
With two outs, John Herrnstein singled and scored when Roy Sievers followed with a home run (#4) to tie the score 3-3.
But as soon as the Phillies tied it up, the Mets took back the lead in the bottom of the sixth:
Hawk Taylor and Amado Samuel started the inning with back-to-back singles.
After Jack Fisher struck out trying to bunt the runners along, Dallas Green walked Jim Hickman to load the bases.
Ed Kranepool singled to score Samuel and retake the lead at 4-3.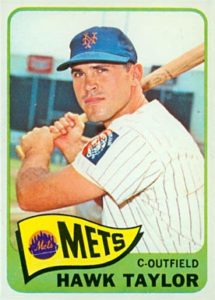 And the Mets spread the icing in the seventh:
Joe Christopher led off with his second home run (#7) of the game – this one off of Jack Baldschun – the fourth pitcher used by Gene Mauch.
One out later, Dick Smith singled, stole second, and scored on Hawk Taylor's second home run (#2) of the game.
That ended the scoring at 7-4 Mets – and ended the Phillies three-game winning streak.
Jack Fisher (5-5) pitched well enough to win – with a save (#1) by Al Jackson.
Dennis Bennett gave up three runs on seven hits – but didn't take the loss. He was removed after four innings complaining of tendonitis is his pitching elbow. Dallas Green (1-1) gave up only one run on four hits – but he took the loss.
---
Around the League – The Giants clobbered the Cardinals 14-3 to pick up a game in the standings to close to within 1½ games of the Phillies.
---
In addition to being the official Eagles Outsider for BlameMyFather.com – Barry Bowe is also the author of:
Soon-to-be-published sexy, police procedural Caribbean Queen
Soon-to-be-published novel Stosh Wadzinski
Soon-to-be-published novel Polish Widow