Wednesday – May 27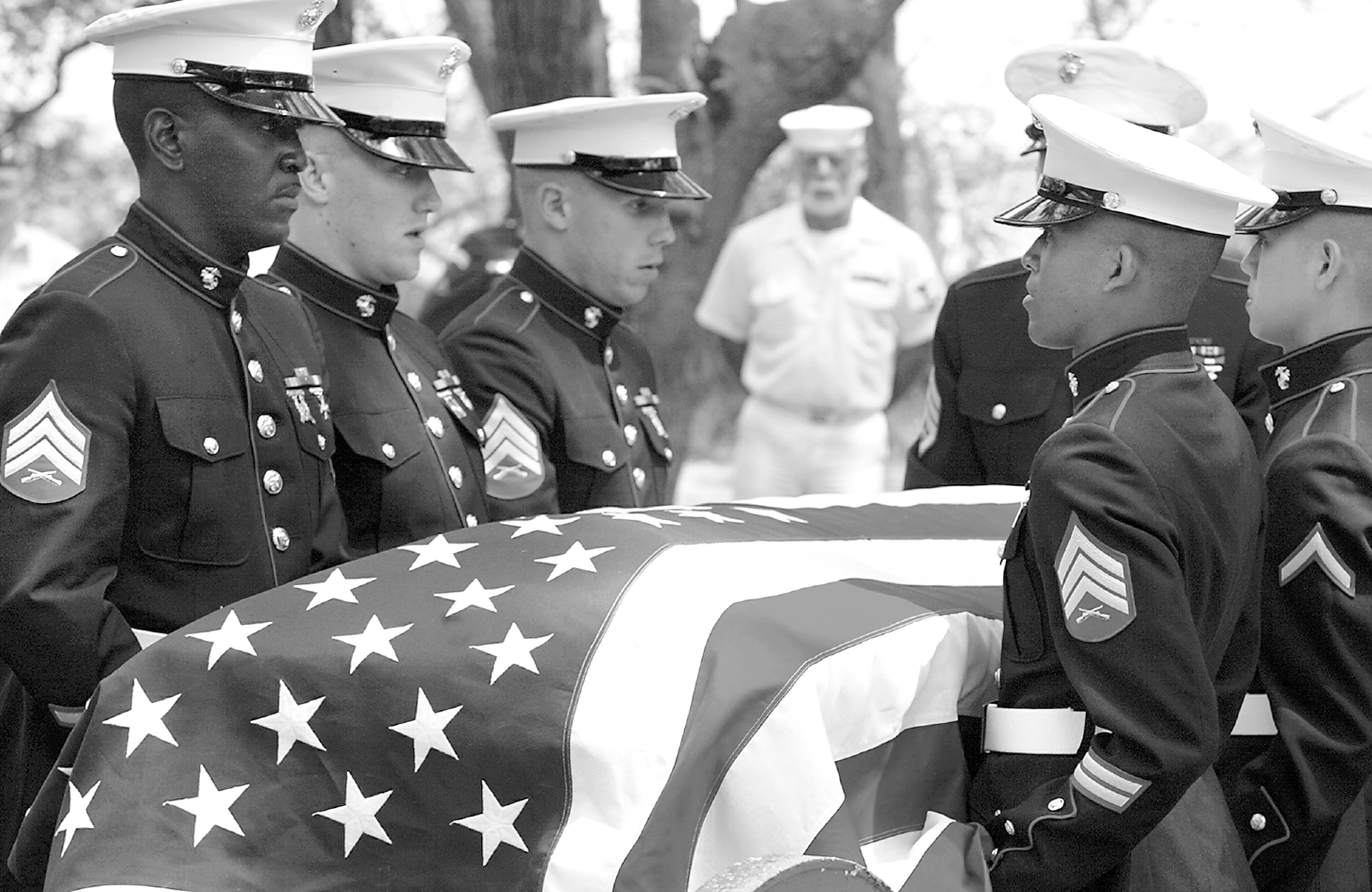 With 16,000 U.S. military personnel deployed in Vietnam, the fatality count reached 266 killed.
President Johnson told national security advisor McGeorge Bundy:
"I don't think it's worth fighting for – and I don't think we can get out . . . What in the hell is Vietnam worth to me? What is Laos worth to me? What is it worth to this country?"
Back to the Action – The Phillies ended their two-game losing streak and evened the series with the Pirates on the strength of a nifty 2-0 shutout – a four-hitter – by Art Mahaffey.
That was good news for the Phillies since Mahaffey had been lifted in the fifth inning of his last start complaining about arm problems.
Gene Mauch played a hunch by starting Cookie Rojas at second and Ruben Amaro at shortstop – the the first start for both players. Tony Taylor and Bobby Wine both sat out.
And the hunch paid off when the Phillies scored both runs in the top of the third:
Clay Dalrymple led off with a double.
Two outs later, Cookie Rojas drove Dalrymple home with a double to make it 1-0.
Richie Allen singled to score Rojas and make it 2-0.
Rojas and Amaro both went 2-for-4.
Art Mahaffey (3-2) picked up the win and Bob Friend (4-4) took the loss.
Around the League – The Giants beat the Cardinals 2-1 as Juan Marichal (7-1) bested Bob Gibson (4-1) in a classic pitching matchup. Thus, the Giants and Phillies remained tied for first place.
---
In addition to being the official Eagles Outsider for BlameMyFather.com – Barry Bowe is also the author of:
Soon-to-be-published sexy, police procedural Caribbean Queen
Soon-to-be-published novel Stosh Wadzinski
Soon-to-be-published novel Polish Widow