Philly believes in you St. Nick.
That's the message of the billboard the City of Philadelphia erected this week. It's a show of support for Nick Foles, who's filling in for injured quarterback Carson Wentz.
It's all yours, Nicky.
---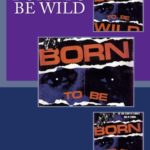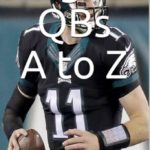 Barry Bowe is America's Best Crime Writer and the author of Born to Be Wild and Eagles QBs A to Z.