Nate Sudfeld
The Washington Redskins selected Nate Sudfeld in the sixth round of the 2016 draft with the 187th pick. Out of Indiana – 6-6 & 236.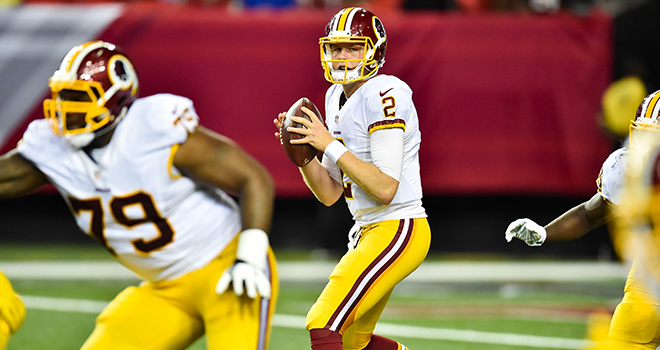 The Redskins signed him to a four-year, $2.5-million contract, to back up Kirk Cousins and Colt McCoy. This is his second season in the NFL, but yet to play in a regular season game:
2016 – Saw no action behind Cousins and McCoy.
2017 – Released by Redskins on September 2nd. Signed by the Eagles the next day, September 3rd, and placed on the practice squad. Promoted to the roster on December 11th after Carson Wentz went down with season-ending ACL injury in a 43-35 victory over the Los Angeles Rams. Will be backing up Nick Foles.
Hoosier Daddy?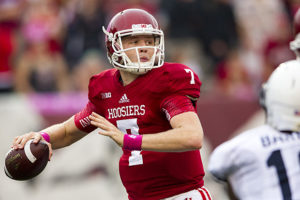 Played four seasons for the Indiana Hoosiers.  Started 26 games. Went 593-for-983 (60.3%), passing for 7.879 yards, with 61 TDs and 20 INTs.
---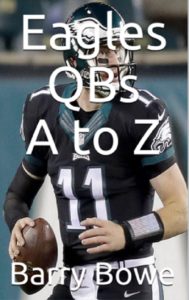 Barry Bowe is the Un-official Eagles Outsider, in addition to being America's Best Crime Writer, he's the author of Born to Be Wild and Eagles QBs A to Z.